Octagon Africa Financial Services is an award winning leading regional financial services company with significant industry consolidation within the  non-profit, public and private sector in 4 strategic divisions namely Pensions Management, Insurance Brokerage, Training and Actuarial Services.
Our strategy is to drive customer intimacy by understanding our customer needs and providing innovative solutions that meet their unique needs through digitization for operational efficiency and outstanding customer experience.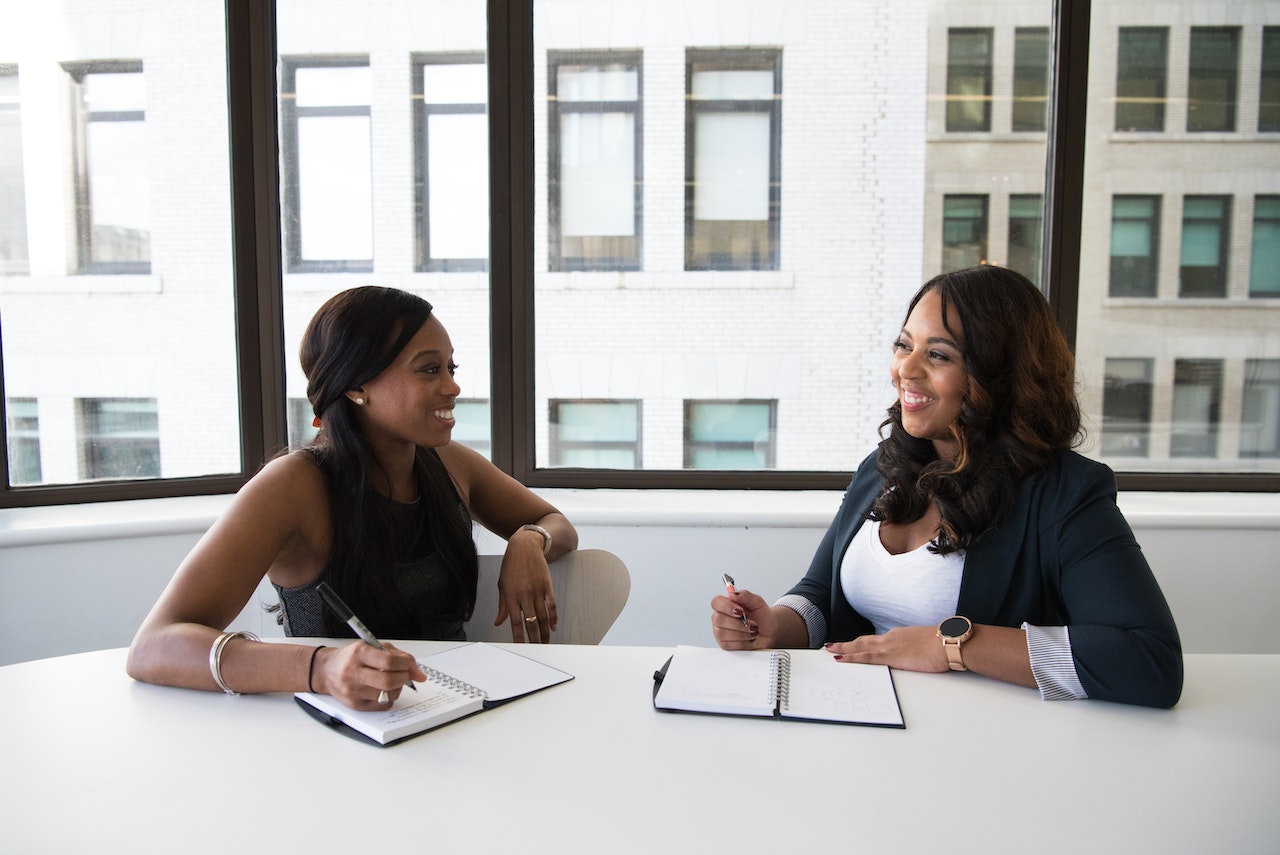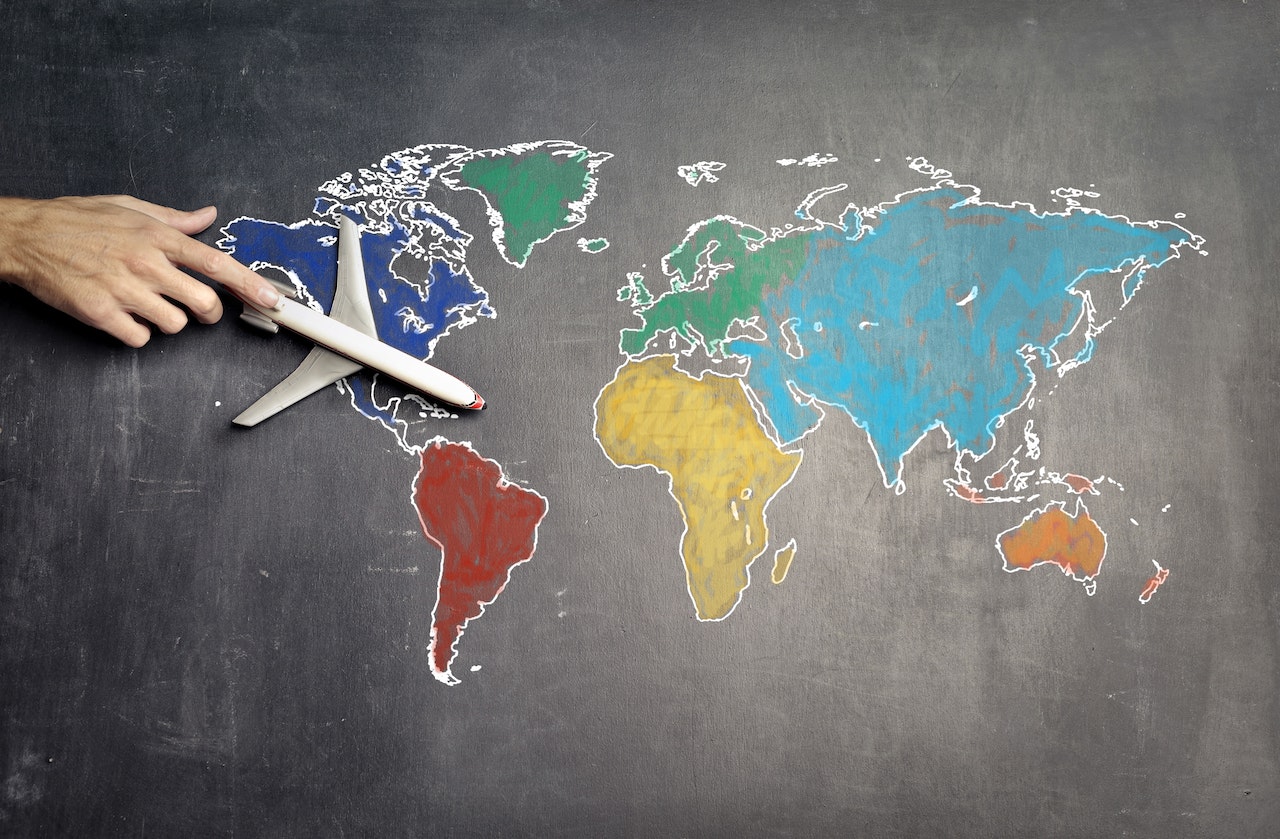 We aspire to be a globally known brand providing sustainable solutions for inclusive financial services to get our customers satisfied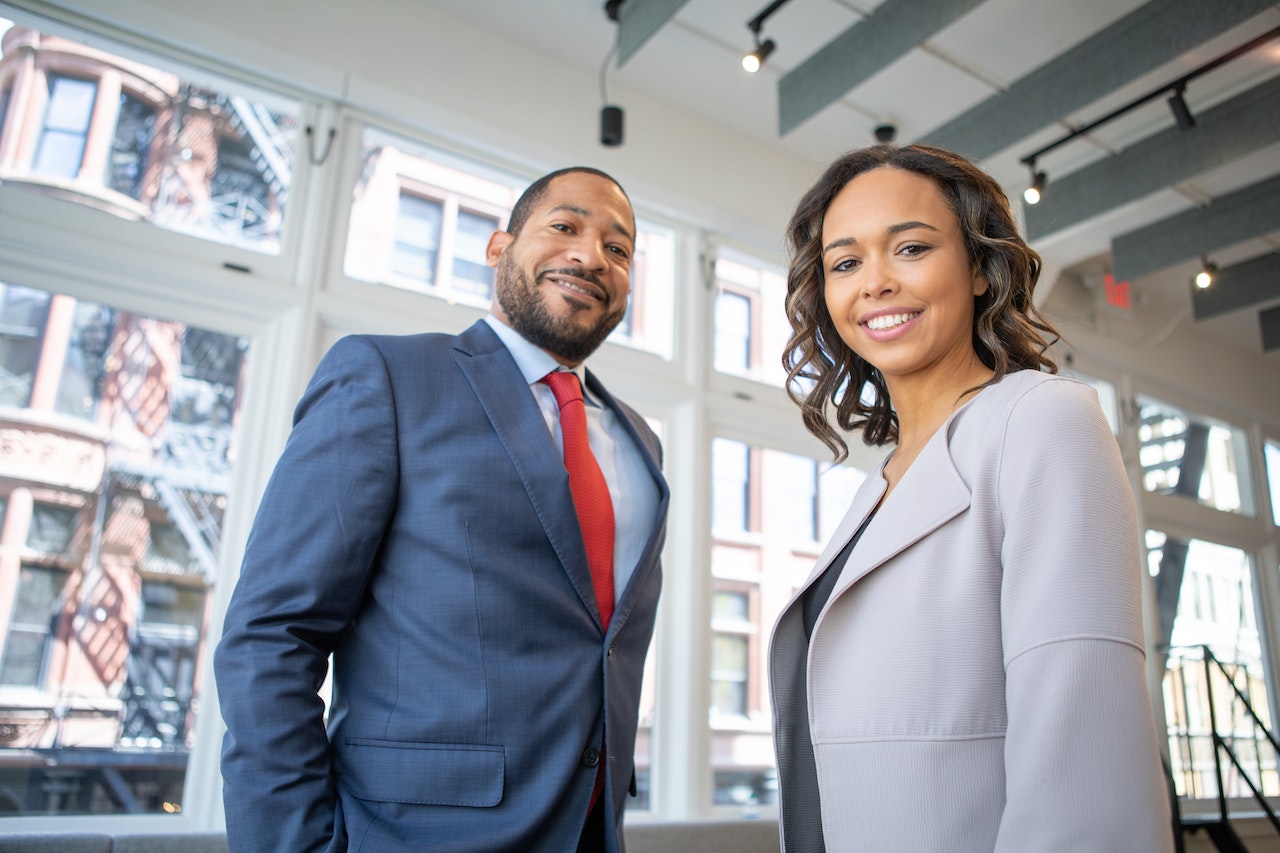 To have highly engaged staff that will serve our customers with passion and enjoy the workplace.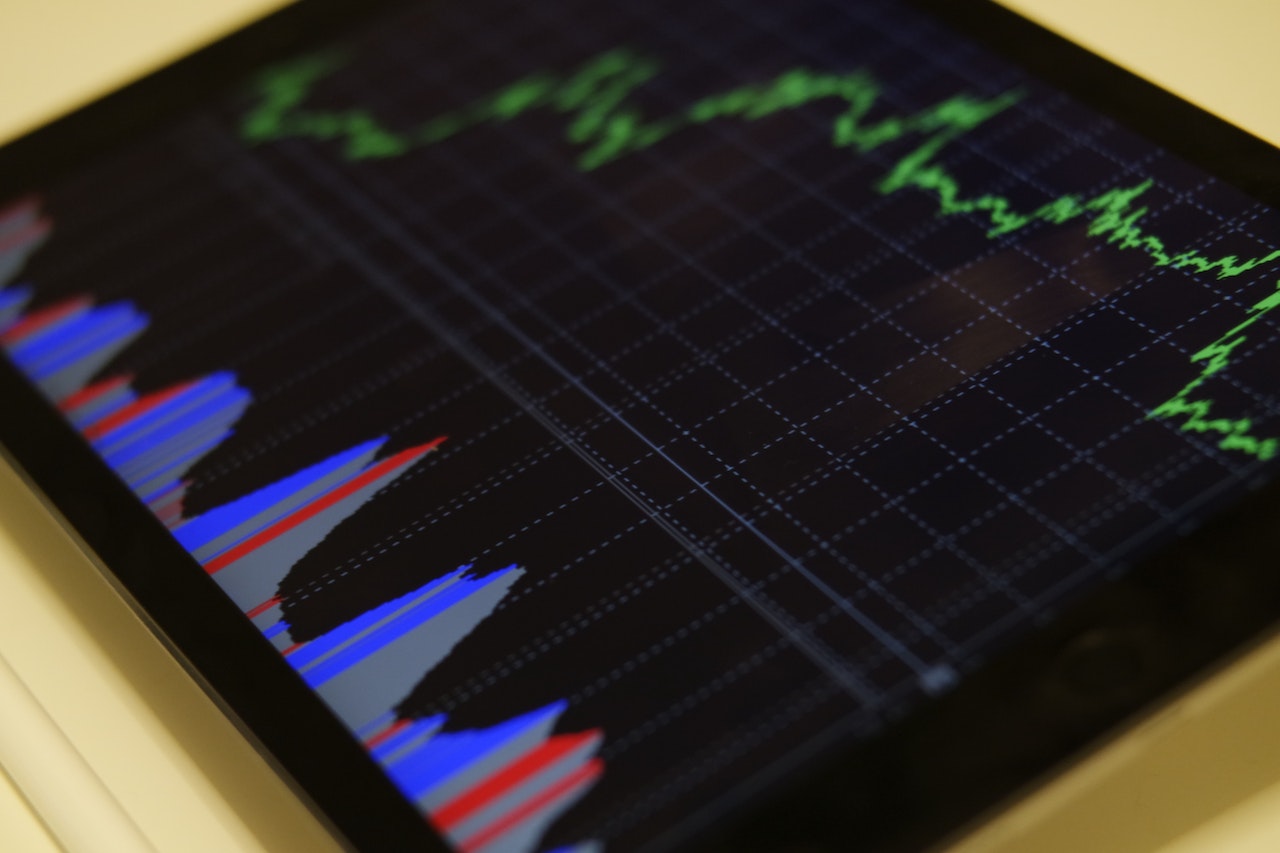 To add value to our shareholders by increasing the return on their investments.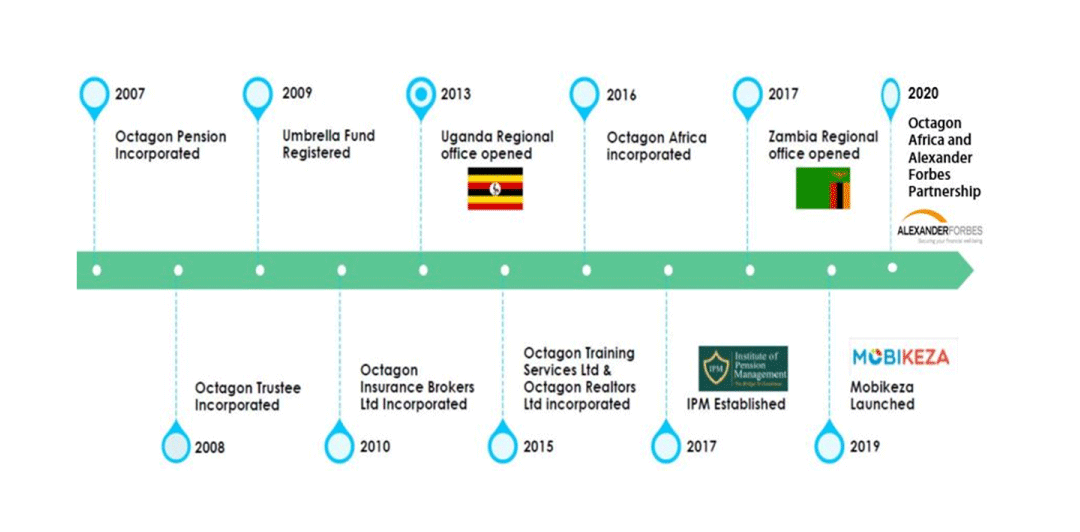 Song Octagon, Octagon,
God bless Octagon
Oh Lord our God we at Octagon seek your grace
In delivering satisfaction to our esteemed clients – we seek your grace*2
In taking honor in integrity – we seek your grace*2
In serving our clients with respect and dignity – we seek your grace*2
In aspiring to be agile and innovative – we seek your grace*2
May your love and wisdom be the bridge between our people
May God bless Octagon
May God bless Africa