Walking with the client on their journey of financial planning to guarantee their financial future by listening to understand the customer needs and development of products and services that meet those needs.
Enrich the lives of our clients by exposing them to financial planning information through training, seminars, and financial literacy programs
Digitally enable our clients' self-service on our platforms as they plan for their financial lives.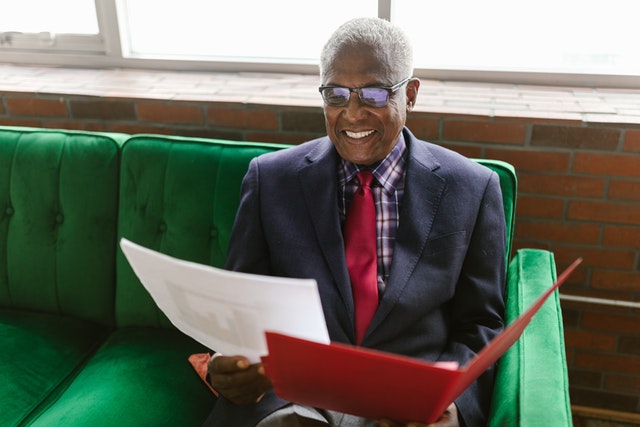 Mission
Safeguard the financial future of our customers through lifelong learning, risk management and retirement solutions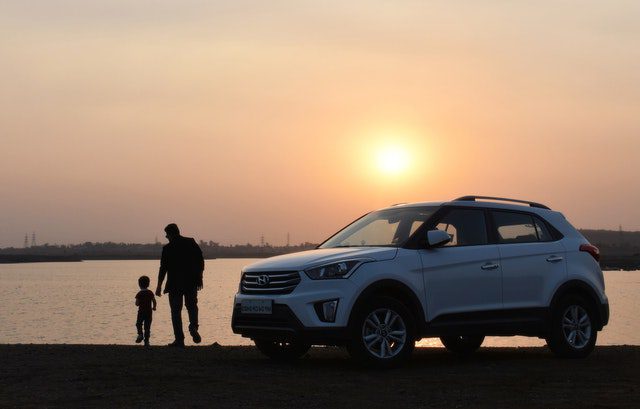 Vision
Enriching lives through innovative financial services and solutions.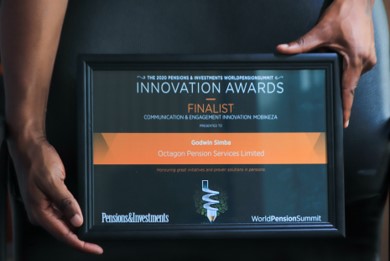 2020 World Pension Summit Innovation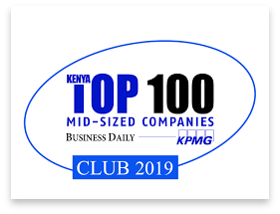 2020 World Pension Summit Innovation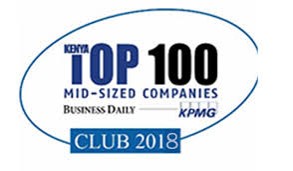 2020 World Pension Summit Innovation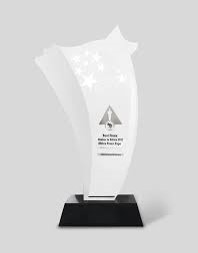 2020 World Pension Summit Innovation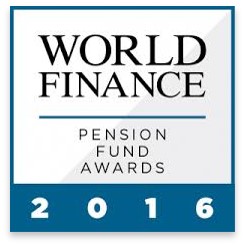 2020 World Pension Summit Innovation